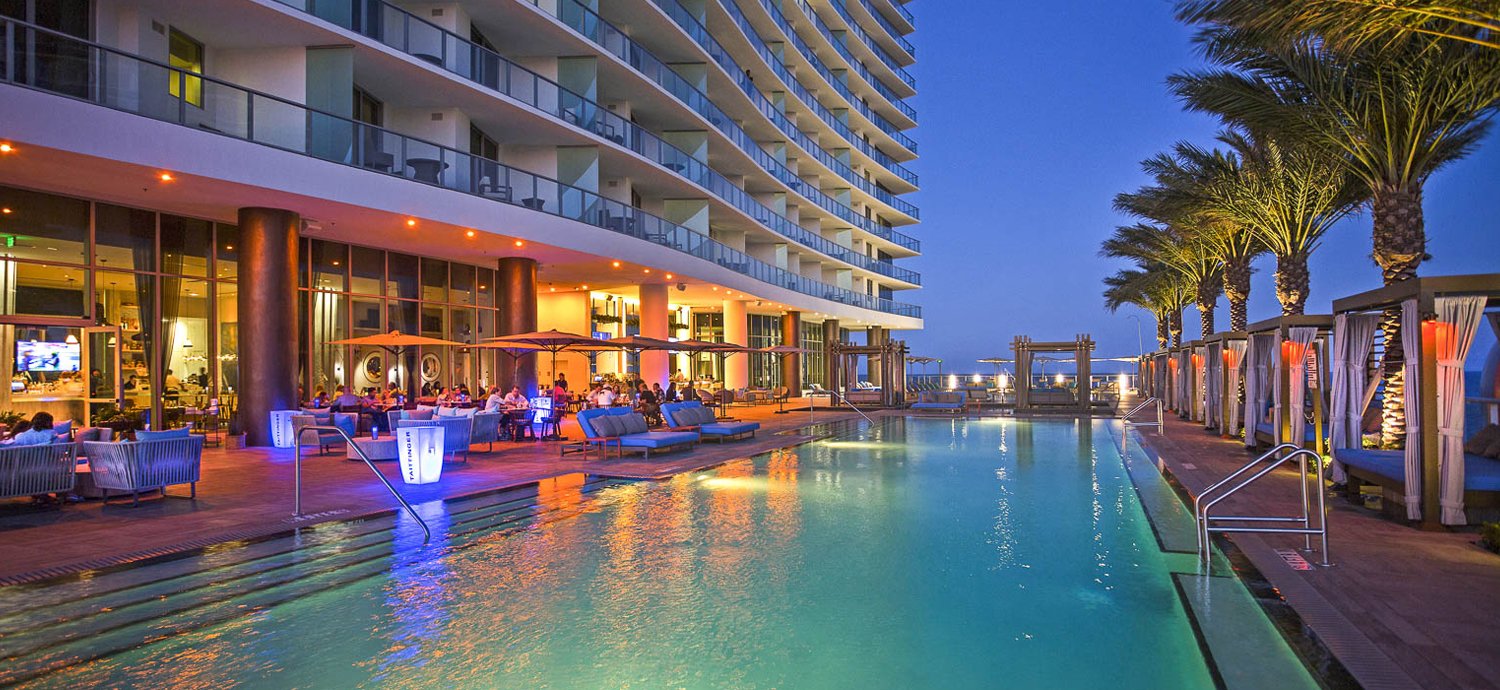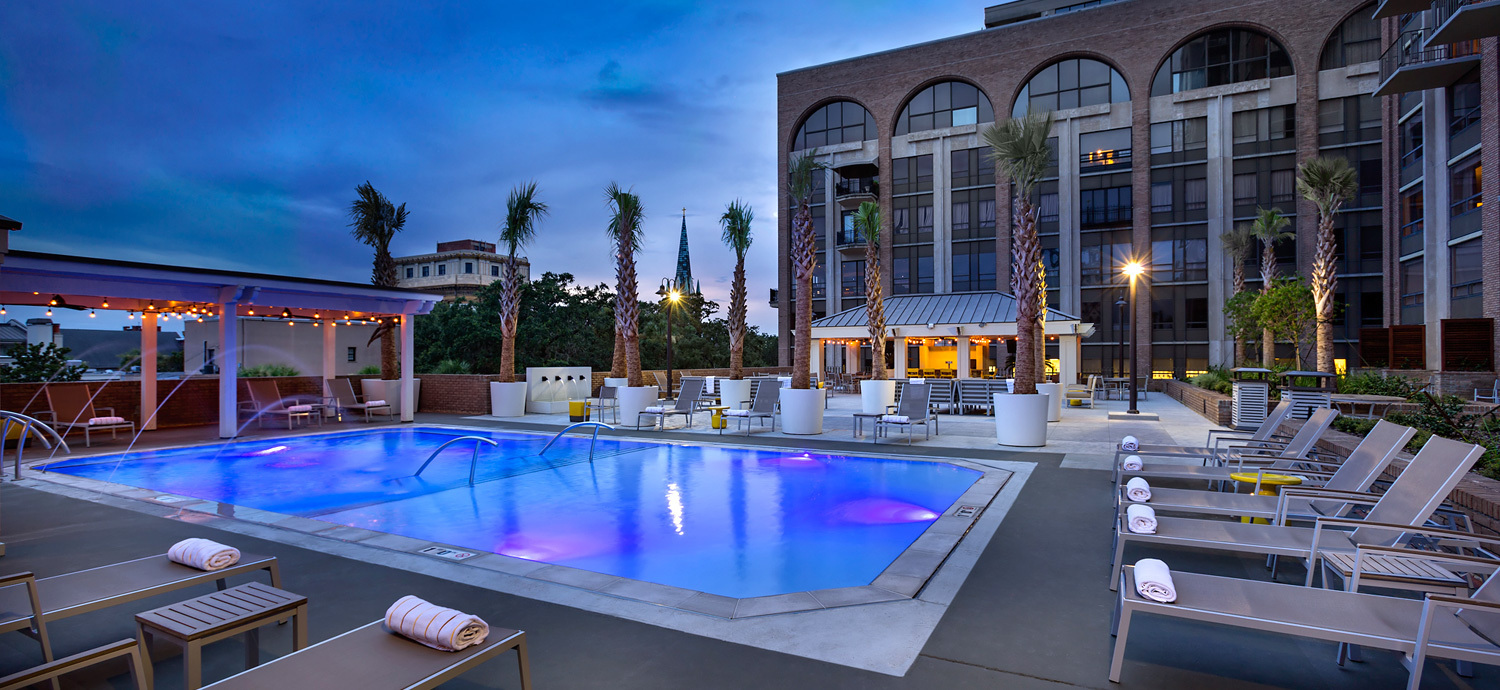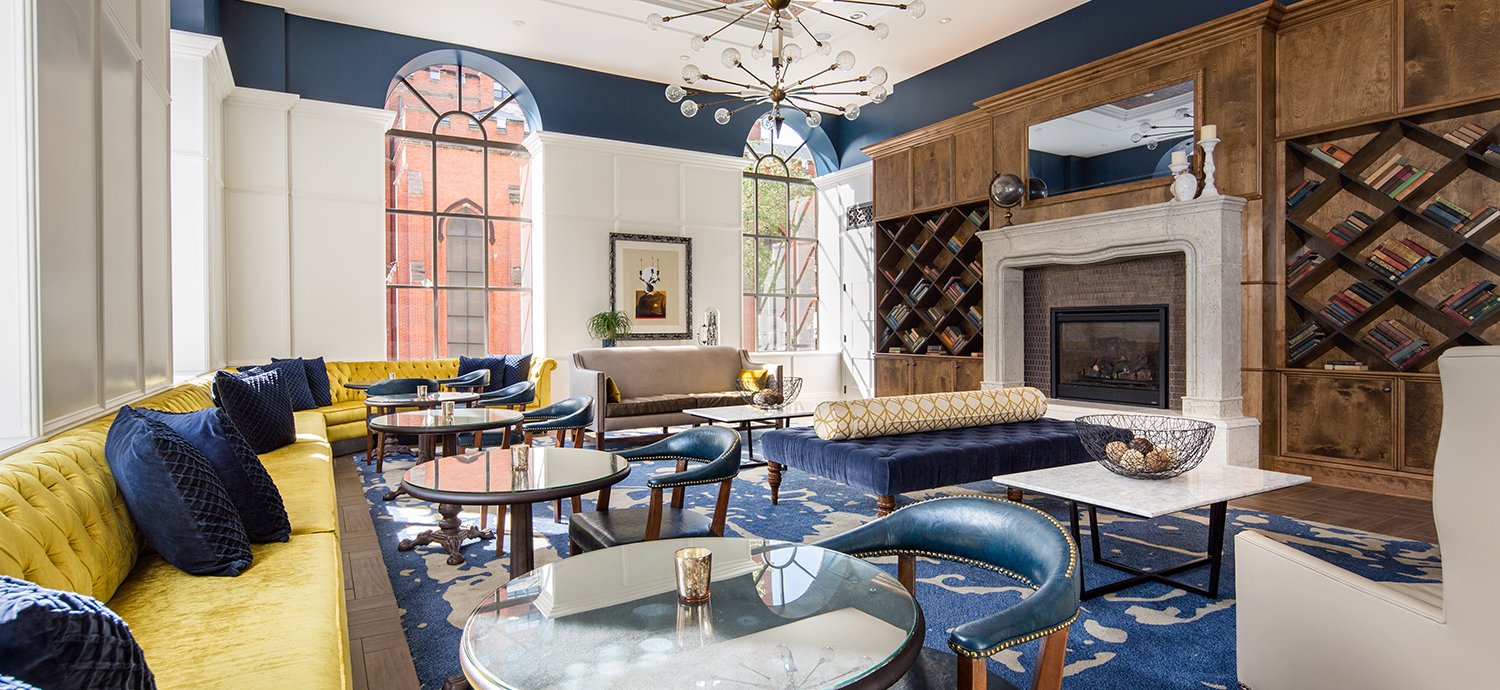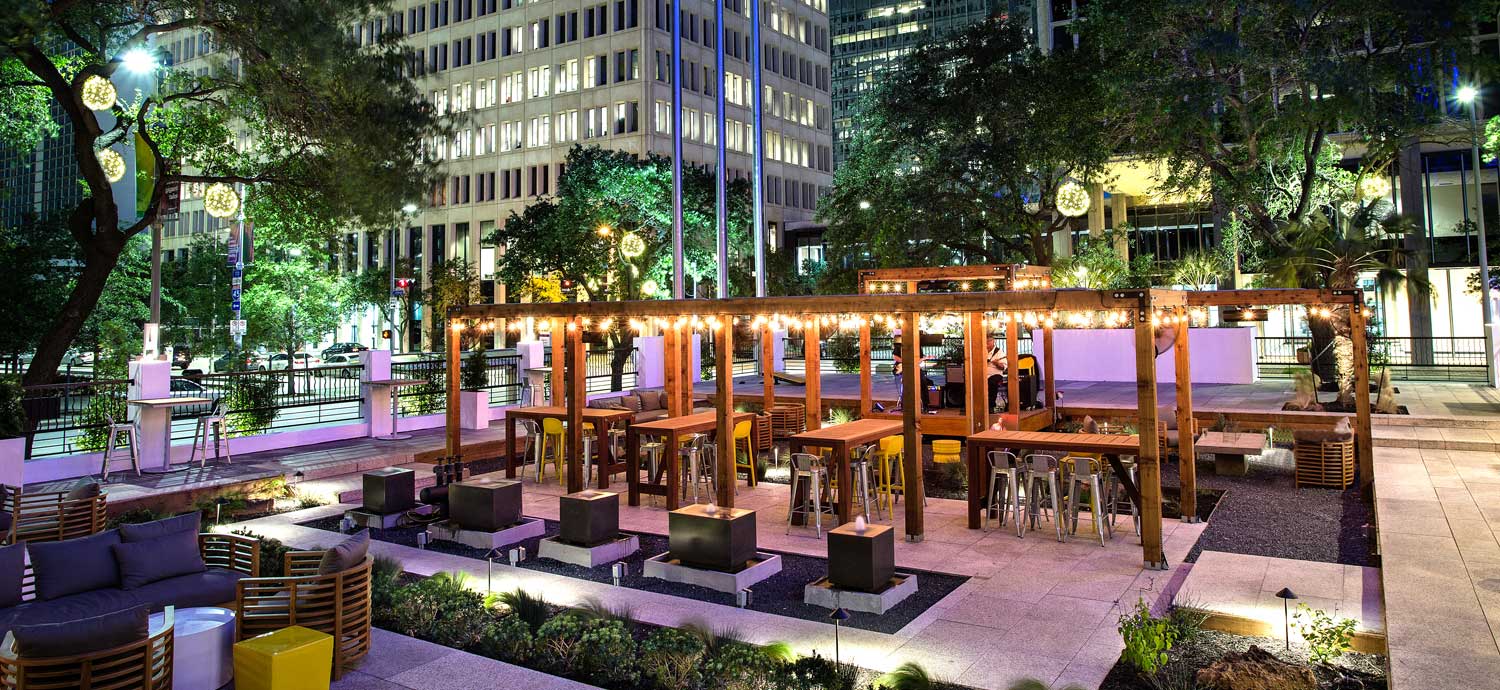 Welcome To Chesapeake Hospitality
Chesapeake Hospitality provides institutional and individual hotel investors and owners of full-service hotels with results-driven management expertise. A niche hotel management company, we have a laser focus on managing upper midscale, upscale, and upper upscale hotels across the US. Over nearly 60 years, our reputation for strong leadership, financial discipline, and transparency has established us among the top 30 independent hotel operators in the country. As an approved operator of the industry's leading brands, Chesapeake Hospitality provides the highest and best value for owners, while prioritizing guest satisfaction and profitability.
Get Inside The Industry's Best Minds
The hospitality industry isn't a guessing game and our executives aren't mind readers – but we do mine crucial data and insider intel to give you an edge over your competitors.
View our EBrochure
View Industry Articles
60
Years of management
excellence
RevPAR Performance
May 2017 Trailing Twelve
Year over Year Increase
US Industry - 4.7%
Current/Upcoming projects
Curio Omaha...coming in 2018
Adaptive re-use of 104 year old World Building in downtown Omaha
90 rooms, Curio – A Collection by Hilton
Rooftop restaurant and bar
Learn more
Hotel Indigo St. Louis Downtown
Adaptive re-use, converting historic LaSalle Building (501 Olive Street) to hotel.
86 rooms.
5000 sf meeting space.
Rooftop restaurant/bar and social space.
Located in the heart of downtown, near Gateway Arch, 2 blocks to convention center, 7 blocks to Busch stadium-home of St Louis Cardinals.
St. Louis to Q4, 2018
Learn more
"Not everyone can handle the revenue side of the business well - they can!"
- Dean Flowers, Executive VP & CFO, Phillips Foods
Multi asset client since 2014
"Chesapeake is in the minority of management companies that offer a high level of personal service."
- Nagib Lakhani, Principal, RevMax Hospitality Services
Multi asset client since 2011
Latest Article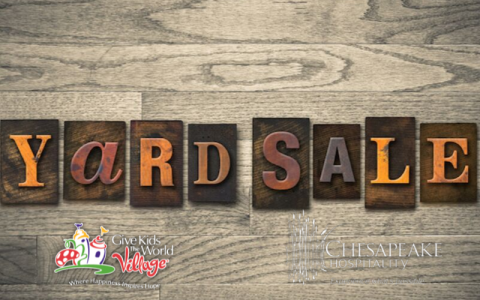 Charitable Giving in Charleston
Read more