About Us

Mission Statement
Our mission is simple:
we drive results
Comprised of best-in-industry senior executives, our leadership team is committed to increasing revenue and maximizing ROI while minimizing operating costs.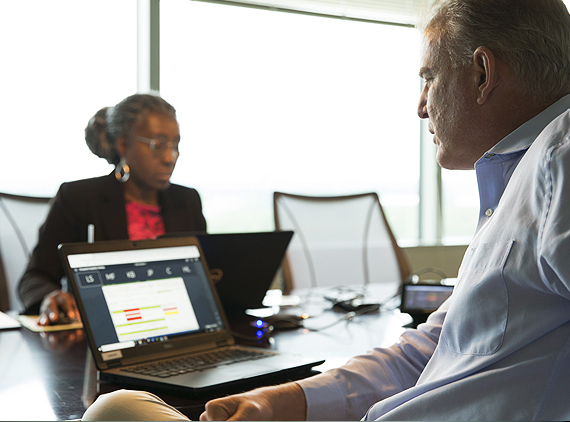 60 Years of Hospitality Excellence
It all began with a simple 12-room hotel in College Park, Maryland in 1957. Those modest beginnings gradually grew into a flourishing family business with a reputation for outstanding customer service—with a distinctive personal touch. Today, that family business has evolved into one of the most trusted hospitality management companies in the industry.
Chesapeake Hospitality is ranked among the top 30 largest independent operators in the U.S., and recently celebrated 60 years of hospitality excellence.