In the Words of Chesapeake
Celebrating Our Employees
May 31, 2018
We have fantastic employees at Chesapeake Hospitality and we believe it's important to thank them on a regular basis. Last week, the DoubleTree Laurel held an Employee Appreciation Day to do just that.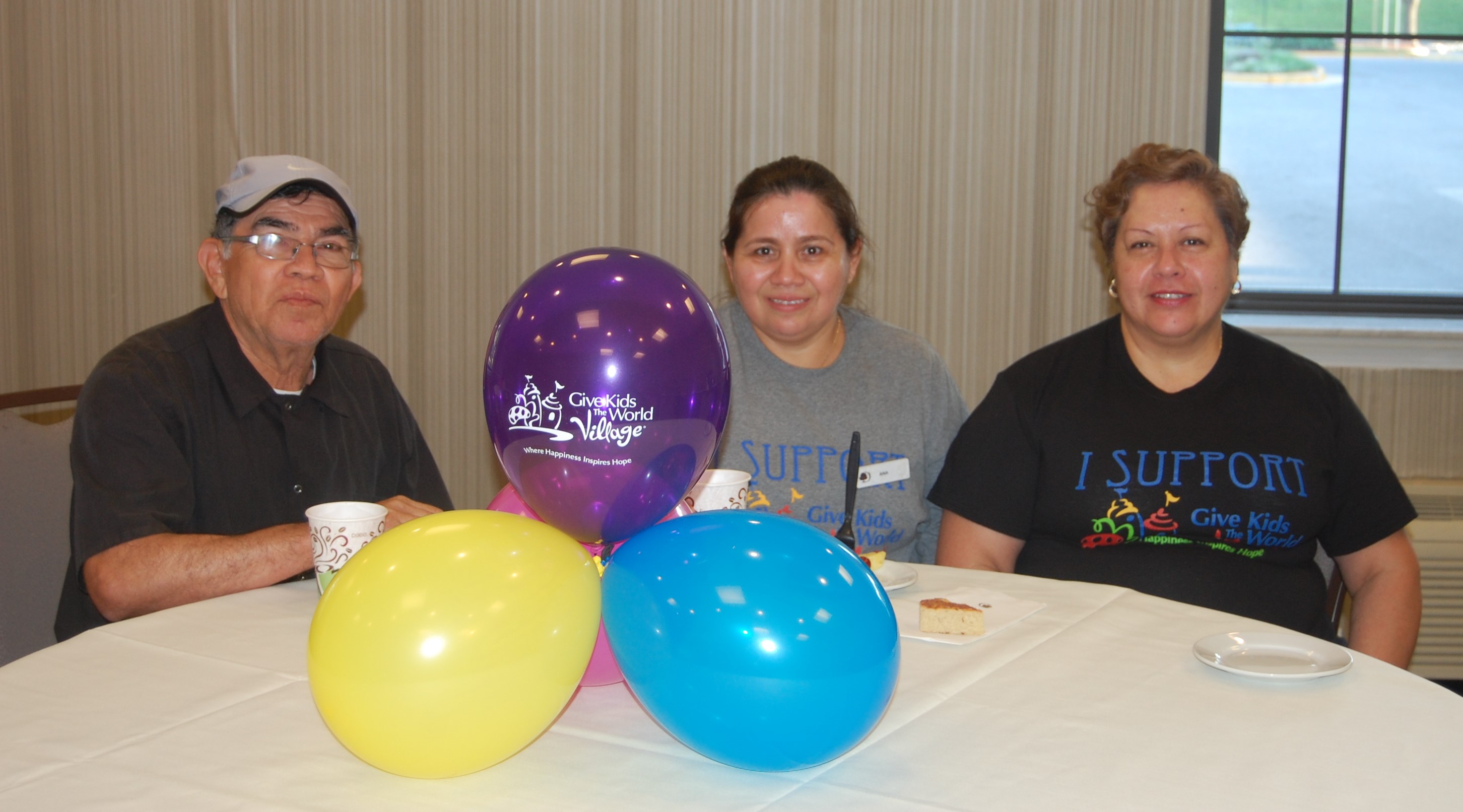 The day began with a delicious breakfast. Staff were encouraged to stop in, enjoy breakfast and participate in a variety of games in the hopes of winning an assortment of prizes. This was a great way to end a shift for the overnight staff or begin the day for the day time staff.
At lunch, employees were treated to a spectacular feast including a delicious crab dip, Caesar salad, Cheese steaks, their homemade Old Bay potato chips and an assortment of desserts and more. During the luncheon,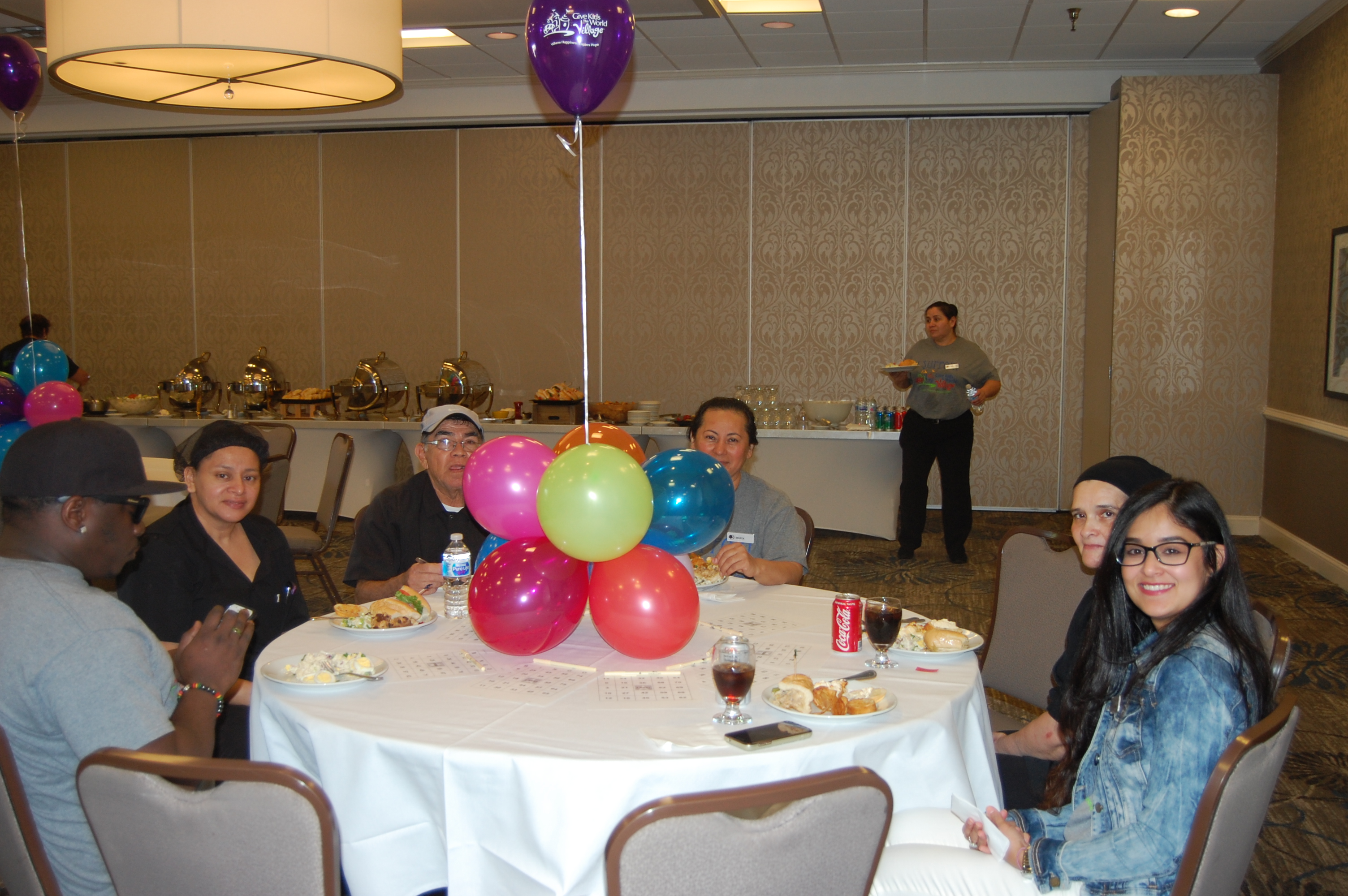 employee awards were distributed and this year's Give Kids The World Ambassador was announced. Dwayne Baker will accompany the ambassadors chosen from each of our properties to participate in a day of volunteer service at Give Kids The World Village. Dwayne expressed his gratitude at being chosen, "From the time I heard about Give Kids The World I have wanted to go help these kids and families and now I am. It's like a dream come true!"
But the fun did not end there. Later in the afternoon a fun party was held in their honor; employees enjoyed a delicious spread of Auntie Anne's pretzels and were able to pop the balloons to see what prizes they won.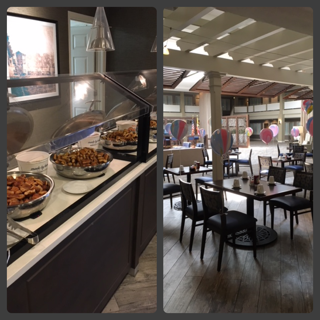 When asked the motivation for dedicating an entire day to the employees of the DoubleTree, General Manager, Melissa Golub responded, "I've been with this team for 8 months and have seen a tremendous effort from our associates. We passed our QA inspection, service scores have been strong and we're completing a very busy tour and travel season. This employee appreciation day was a thank you from the management team and myself for all of their hard work so far this year."
A great deal of work went into planning an executing such an exciting event. How was it received? Based on the words from staff, it seemed to have been an overwhelming success: "Today was so much fun! Let's do this again next week!"
Share