In the Words of Chesapeake
Give Kids The World Service Week
March 06, 2019
Last month the Holiday Inn Wilkes-Barre enjoyed a week of celebrating our commitment to Give Kids The World Village. Here, Ed Michinski, GM of the Holiday Inn shares the reasoning behind the event and the result of their efforts.
The Holiday Inn Wilkes-Barre has been thrilled to raise funds for GKTW over the past two years, almost achieving our goal of $5,000 for each year. We have planned and pulled off events such as a Bowling Event, Skating Party, Car Show, Baked Goods sales, Shoe Drive and more. Yet, we struggled to make our goal of sending one family to the Village.
At the end of 2018, our GKTW team, which includes managers as well as line level associates, met to discuss our strategy for the upcoming year. As part of this activity, we also look at what worked and what we may have missed on in the previous year. "Let's keep the Car Show but let's give the boot to the Shoe Drive," we said.
And as we planned, we looked to the best practices of others as well. We really liked the idea of doing things that incorporated more involvement with our team. I had recalled an idea from Bill Winn, GM at the Doubletree in Raleigh, where he put out employee payroll contribution cards for his team members in order to give all associate the opportunity to give to something greater than ourselves.
The question before us: How do we get the message out to team members who might be new, or to part timers, or even to the core group of long term associates? The team came up with having a GKTW Service Week for associates, in order to bolster awareness and to inform, with our stated goal for the week to raise at least $1,000 annualized through employee payroll deductions.
We began the week on Monday, with a Lunch and Learn, where we showcased GKTW by talking about it and showing the video while the team had pizza and salad.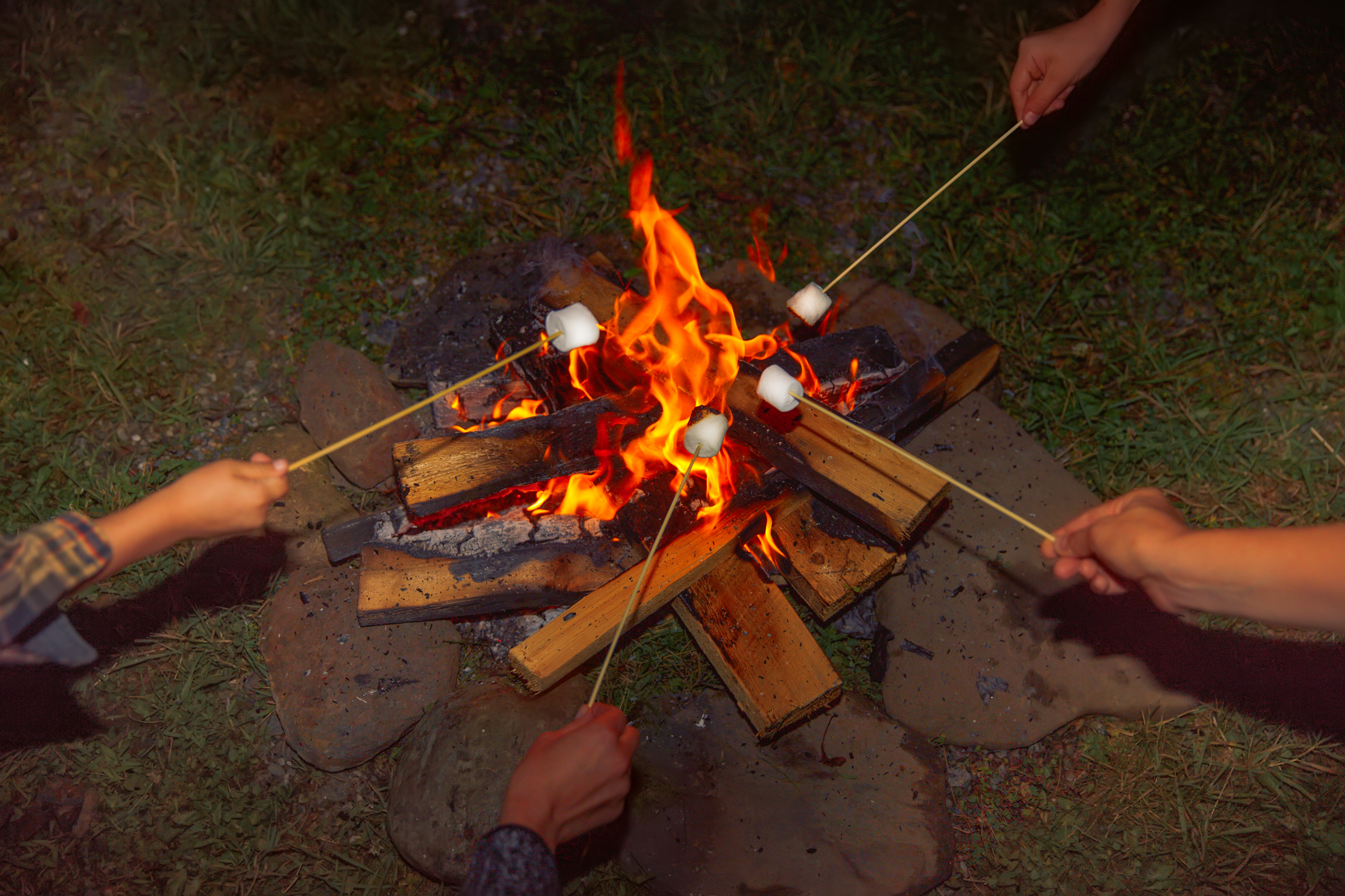 On Tuesday, we had an ice cream social, where again, the contribution cards were placed for our associates. On a cold wintry Wednesday, we had S'mores by the fire. We skipped Thursday, and on Friday, we did a jeans day, allowing any associate who filled out an employee deduction card to wear jeans.
One thing that we realized in doing these cards is that everyone's pockets have different depths. Understanding that generosity comes from the heart, we tailored the cards to allow donations as low as 25 cents per check. In fact, we even allowed a line where associates could donate any amount.
Our result? Annualized for the year, we received contributions that total $1,257.20. I am so fortunate to work with such a diverse team that cared so much to give from their hearts to such a good cause.
Share