In the Words of Chesapeake
Car Show for a Cause
June 18, 2018
This past Saturday, Holiday Inn Wilkes Barre-East Mountain hosted their second annual Car Show to benefit children with life-threatening illness. Car owners and spectators alike came out to take in the cars and give back to children in need.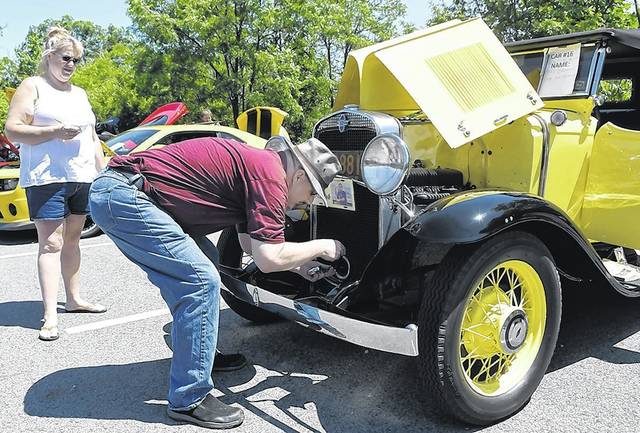 When asked why this event is special, Bri Kern, Sales Coordinator Holiday Inn states, "It brings people to together. Car owners get to talk to one another, share their common interests, meet new people, be one with the community and most importantly - help children." When people hear that all the proceeds go to Give Kids The World, they're even more interested in participating.
Give Kids The World provides a cost-free vacation to families of children with life-threatening illness. The Holiday Inn supports Give Kids The World throughout the year hosting other fundraisers as well. This was their second annual Car Show and were delighted to learn that attendance more than doubled since their inaugural event last year.
Adults weren't the only ones participating in this year's event. There was also a Matchbox Car competition. Eight year old Nicholas Scarantino took home the "Best in Show" trophy for this competition.
General Manager, Ed Michiniski adds, "It takes the whole team to pull off an event like this, and all the fundraising events! We are so busy with everything else we do but we're somehow able to fit this in because it's important." Participants shared the same sentiment adding that they enjoy this particular car show because it benefits such a special cause.
Share