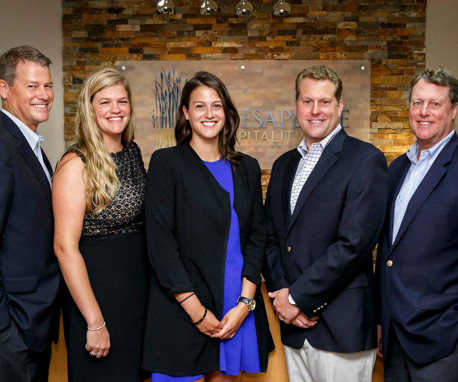 Our Culture Is A Cut Above
The hospitality industry isn't a guessing game and our executives aren't mind readers – but we do mine crucial data and insider intel to give you an edge over your competitors.
Long known for creating a corporate culture built on honesty and integrity, Chesapeake Hospitality further distinguishes itself among hotel management companies with the creation of a new position dedicated solely to nurturing its unique culture. As the company's first Director of Corporate Culture & Communication, Jane McCaul takes a refreshingly holistic approach to internal communications, charitable initiatives and employee satisfaction.
"Experience what's possible"
is Chesapeake's promise to provide an opportunity for all of our employees to not only imagine what could be but actually attain it.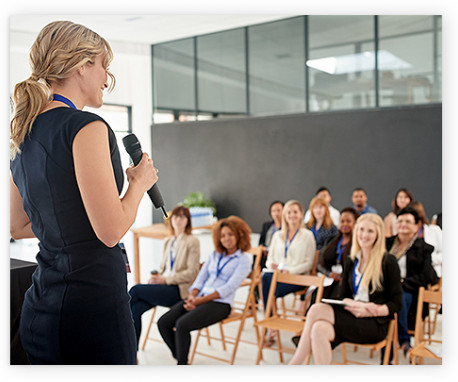 Our Culture training
The unique culture of Chesapeake Hospitality is one that we believe needs to be celebrated. Our training program is an opportunity to come together as a community and reinforce our core values – fundamentally diving in on our mission: Experience what's possible. As a professional community, we engage in creating a possibility for our guests and our clients while also enabling our colleagues to thrive; doing so through the framework of our core values, bringing Honesty, Integrity, and Humility to every task we carry out.
As part of this training, we visit each property in the Chesapeake portfolio, hosting hour-and-a-half training sessions and ensuring ample sessions to reach every member of our team. Each training session allows employees to participate in a series of dynamic group activities. The culture training is ultimately designed to re-focus on the potential within our community, redefine the possibility for our guests, and rediscover what happens when we live our values for one other.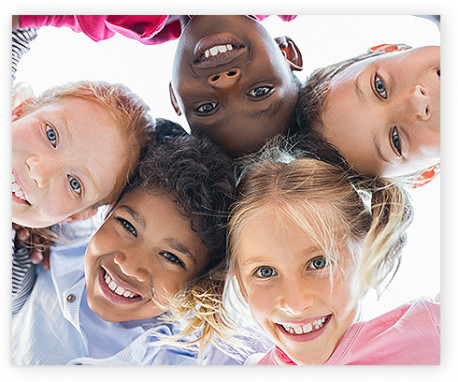 Charitable Giving
We are proud to partner with Give Kids The World Village, an 84-acre, nonprofit resort in Central Florida that provides weeklong, cost-free vacations to children with critical illnesses and their families. The Village and its community partners provide children and their families accommodations in fully-furnished villas, transportation, tickets to theme parks, meals, daily entertainment and much more. Each year 27,000 children in the United States are diagnosed with a critical illness. Half of all children eligible for a wish through a partnering wish-granting organization choose to visit Central Florida and its collection of theme parks and other attractions.
Chesapeake Hospitality supports GKTW throughout the year through fundraisers and employee paycheck deductions. In 2017 we were able to send 20 families to GKTW Village for a vacation of a lifetime! Once per year, we organize a group trip comprised of one ambassador from each property to visit GKTW and volunteer for the day. We recognize that our employees have unique interests, passion and desire to serve other charities as well. We welcome and support many different charities through fundraisers organized by our employees. Other charities we support include Wounded Warriors, Leukemia & Lymphoma Society, as well as a number of local charities within our respective areas.