Do What Matters Most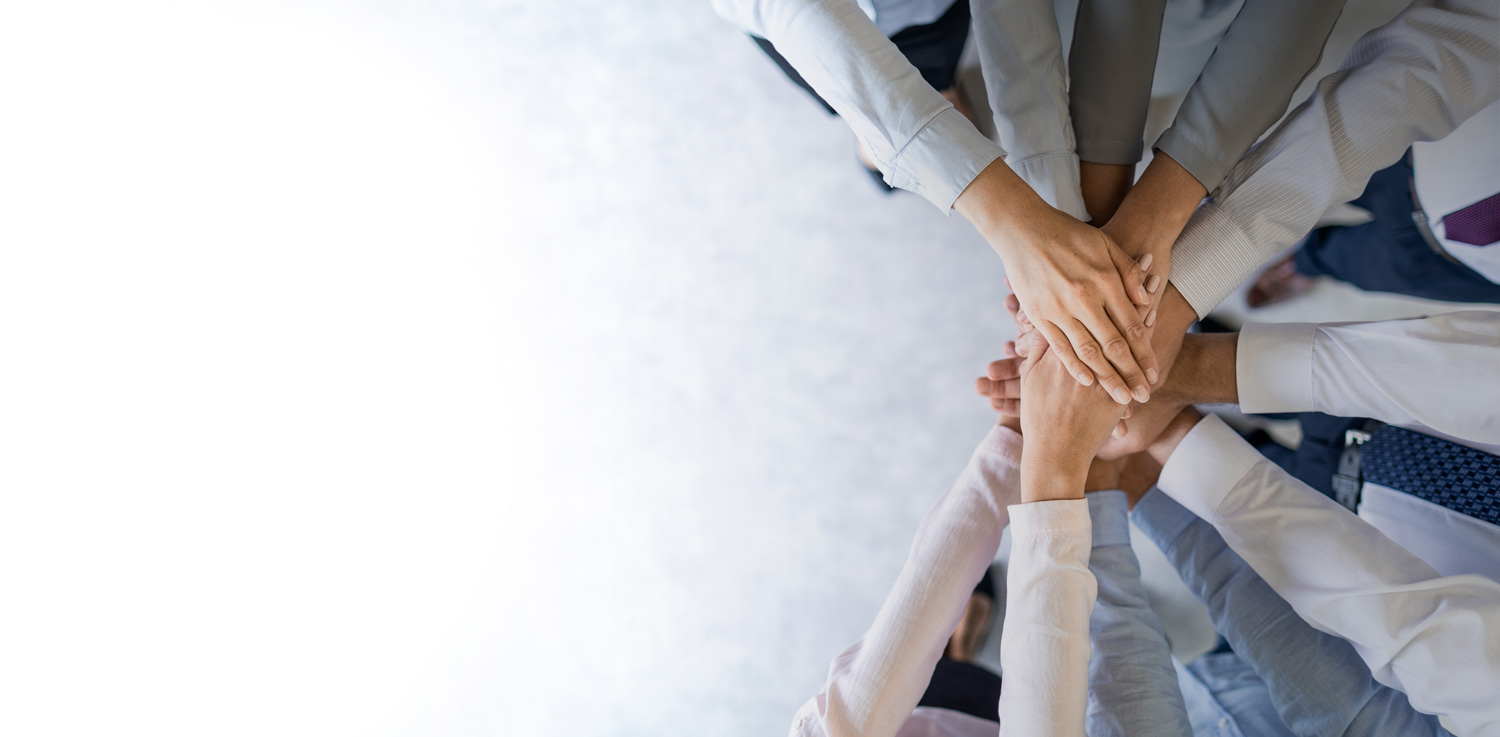 Sustained success is no accident.
When we say that Chesapeake is a people-first company, that doesn't just mean that we value and take care of our people—or that we stay connected and engaged with every member of our team. It also means that our incredible people are our source of strength: the secret ingredient in a recipe for success.
And that's because our people are resolutely focused on what matters most. Every member of our team is constantly asking if their work is aligned with that foundational principle.
Staying positive.
Staying productive.
Staying motivated.
Always delivering for our owners and our guests.
Even when you're tired. Especially when you're tired.
And yes, even during a global pandemic. We've continued to deliver meaningful results and experiences during these challenging times.
Because while the technical side of the hotel management business is incredibly complex, the fundamental mission is surprisingly simple: to care for our associates, guests, clients, and community with unwavering passion, purpose, and attention to detail.
Our ability to stay true to ourselves, and to care and deliver for owners and guests—even under the most challenging of circumstances—is a genuine difference-maker. That's what defines us. That's what enables us to stand out and stay ahead in a crowded and competitive industry.
But staying focused on what matters most doesn't happen by accident. It takes dedication and true commitment. It takes a long-standing and strong culture focused on results and making an impact.
Commitment to each other. Commitment to our owners. Commitment to our guests. Commitment to our ideals and truly living our core values. And a commitment to the Chesapeake Way that informs and inspires everything we do.
Ultimately, that's what matters most.

For more information about our culture, approach and our commitment to what matters most, please contact Chris Green at cgreen@chesapeakehospitality.com
This is a passion of mine and if you would like to discuss in person, please call me direct at 713-816-0319.