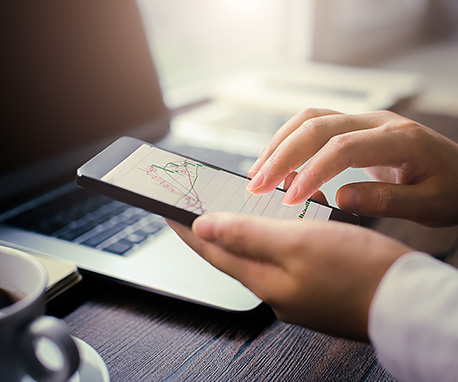 Sixty Years Of Peak Performance
With a 60-year track record of success, Chesapeake Hospitality expertly manages branded and independent hotels using a two-prong, results-oriented approach that maximizes top-line revenues while controlling operating expenses – an effective method to increase full-service hotel market value.
View Our 60th Anniversary Video
We believe in measuring hotel performance based on long-term success and consistency across key metrics. Each hotel is unique with its own set of challenges and opportunities based on market conditions, competitive situation, location, brand and the condition of the asset. The best management companies can impact hotel market value across myriad circumstances. Our hands-on executive management team is involved at the property level, monitoring key metrics that influence performance.