Development
Service Areas
Pre-Opening Services
Deadline-Focused Assistance & Expertise
Project Management
On-Time and On Budget
Acquisition & Development
Expert Navigation from Start to Finish
Pre-Opening Services
Deadline-Focused Assistance & Expertise
Whether you are opening a new hotel or assuming ownership of an existing property, our pre-opening specialists bring a deep and diverse skill set to the process. Chesapeake has cultivated robust relationships with the industry's leading brands, a clear advantage for our clients when it comes to brand design tasks, PIP negotiations, and meeting critical deadlines.
Our service highlights include:
Ongoing client communication and consultation
Brand evaluation, communications, and documentation
Debt sourcing and analysis
Review and management of permits and licenses (including liquor license)
PIP purchasing and procurement
Insurance review – liability and workers comp
Life safety analysis and recommendations
Architectural and design review
Human Resources payroll and benefit analysis
Manage brand critical path deadlines
Corporate engineer review and analysis of major mechanical and product improvement plan
Sales & Marketing and revenue management analysis
Marketing plan review
Detailed takeover checklist
Project Management
On-Time and On Budget
We offer a comprehensive range of services to handle all phases of your project, including architecture, design, renovation, procurement (including FFE) and capital plan logistics. Our team has cultivated strong brand and industry relationships that correlate directly into cost savings for our clients, and we have consistently proven our ability to deliver a quality product that is on time and on budget.
Our service highlights include:
Manage brand PIP critical path and approval process
Architectural and design selection and management
PIP pricing and brand negotiations
PIP construction management and oversight
PIP purchasing and procurement
Oversee and manage permitting process and review
Accounting: capital draw requests, budget reconciliation, and vendor payments
Ongoing client communication and consultation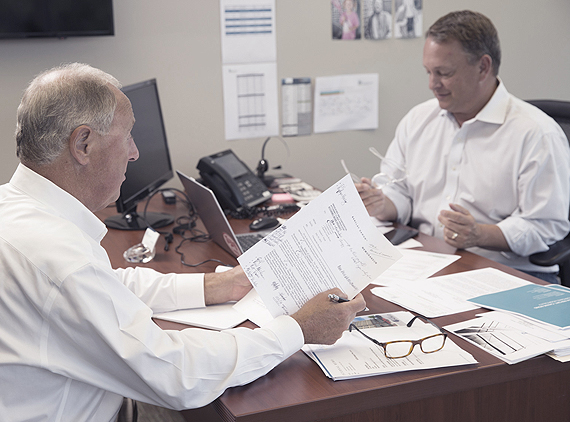 Acquisition & Development
Expert Navigation from Start to Finish
Our hands-on senior management team brings deep knowledge and extensive experience to hotel acquisitions and development. A strategic, research-based approach toward investment options is supported by a diverse and wide-ranging list of industry contacts and a proven track record of delivering detailed takeover strategies that are specific to each hotel opportunity, providing immediate results.
Our service highlights include:
Due diligence assistance
Repositioning and rebranding analysis
Brand selection and evaluation
Capital expenditure assessment and CAPEX plan development
Hotel design and site plan analysis
Underwriting qualifying
3-5 year proformas
Business plan development
Market and revenue projections
Franchise agreement review and assistance
PIP analysis and pricing
Debut sourcing and lender contacts