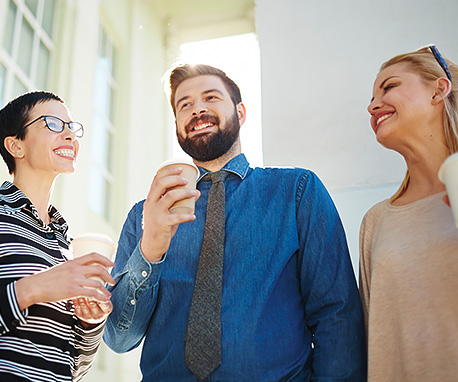 Partners Who Share Your Passion For Excellence
The role of Human Resources corporate leadership is to provide support to the field in training and developing our employees, fostering personal and professional growth. We believe deeply that our employees are our most valuable resource.
Human resources actively facilitates a genuine, engaging and performance-based culture.
We do this by:
Ensuring the staff are given the tools, training and motivation to operate in the most efficient and effective manner.
Promoting and recruiting the best people, recognizing and encouraging the value of diversity in the workplace.
Providing a competitive salary and benefits package and leveling the full potential of our workforce by providing training and development for career enhancement.
Providing a work atmosphere that is safe, healthy, and secure and conscious of long-term family and community goals.
Establishing, administering and effectively communicating sound policies, rules and practices that treat employees with dignity and quality while maintaining company compliance with the employment t and labor laws and corporate directives.
Creating a work culture where associates can "Experience what's Possible" for themselves.