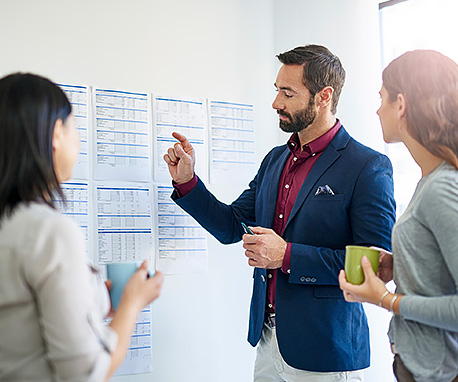 High-Level Operations Expertise
As passionate hospitality experts, our operational successes begin with a unique support model: experienced, motivated and specialized teams of experts with a singular asset focus and a commitment to maximizing collaboration between the team on the ground and corporate leadership. Our regional operations executives work with a small, limited number of hotels to allow a high-level of involvement and an intimate knowledge of every hotel under their responsibility.
Transparency and responsiveness form the cornerstone of our approach to building strong and enduring relationships.
We deploy an entrepreneurial management style within a proven structure—an approach we refer to as "freedom within a framework"—that inspires a relentless pursuit of excellence from our property level teams. Our teams are accountable and driven.