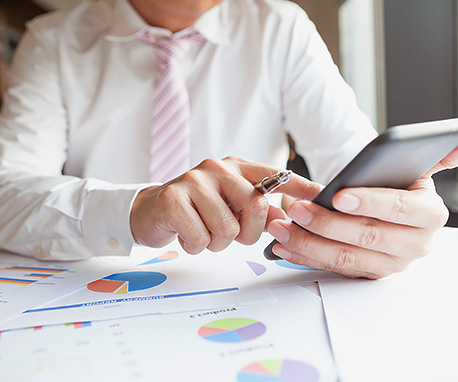 Market-Specific Intel To Maximize Revenue
Our sound, proactive approach to revenue management practices integrates real-time business intelligence and industry leading technology, providing our team of revenue experts with the knowledge to make accurate and timely revenue generating decisions. Corporate and regional revenue managers develop a deep understanding of individual markets, utilizing innovative web-based tools to analyze daily trends and patterns to deliver the highest rate at the lowest cost of distribution.
Our approach is strategic, taking into account all revenue sources and the overall profitability of the hotel. Strategic and tactical methodologies are adapted to accommodate market and competitive influences, and a comprehensive e-commerce strategy enhances top line revenue through social networking, reputation management and online marketing. Our proprietary systems and analytical tools take the guesswork out of rate setting and accurately project revenue results.