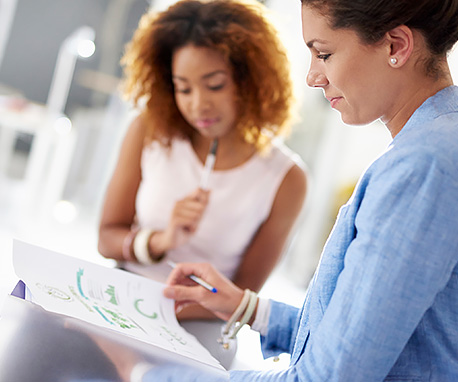 High-Energy Sales & Marketing Services
Our sales teams are passionate, focused and accountable, leading to the highest level of productivity and meaningful results. Our approach is entrepreneurial; we are constantly looking for ways to improve and better our performance.
It begins with our experienced senior management and the hotel sales teams charting a strategic vision to provide a plan for success. Our best-in-business sales and marketing teams have the proven ability to translate data into strategic initiatives that maximize revenue from the most cost effective segments and channels.
Our sales teams are highly motivated and incentivized on their individual and overall team productivity. Senior management is engaged and supportive, assuring that goals and objectives are reached because, ultimately, success is based on performance and execution.
Our experienced sales professionals utilize cutting-edge technologies and e-commerce tools as key resources to increase productivity. As experts within the brands we serve, we excel in developing and maintaining positive brand relationships to maximize revenue opportunities in global sales, distribution and marketing. Detailed marketing plans and regular reviews help reinforce strategic goals, and an emphasis on resource allocation and high accountability ensures that all marketing expenses are precisely targeted.